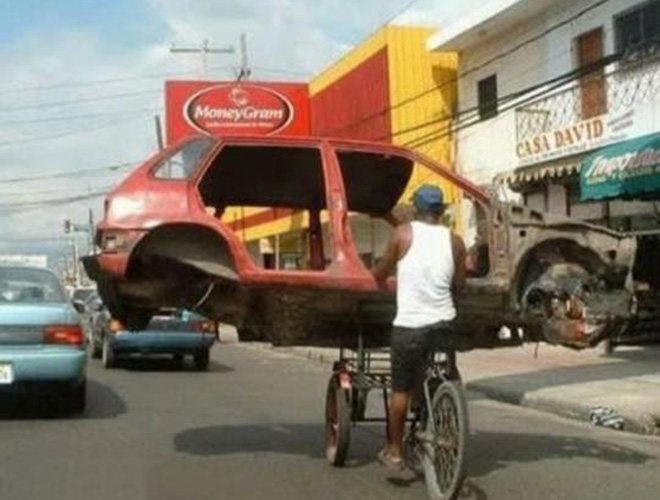 $$$ CASH FOR CARS $$$

Busby's Recycling is looking for cars to recycle. We will pay you CASH at the top scrap metal prices. Any types of cars or utes preferably with a motor. Call us on 07 4632 1003 so we can help you today.

Busby's Recycling has entered 2016 with a bang, still the best Scrap Metal yard on the Darling Downs. Here at Busby's, we offer top prices for all scrap metals and batteries and I must say our blokes are probably the best to deal with! We pay CASH for scrap in the yard on the spot.

Of late we have had a few people say:

We have a couple of batteries lying around but not worth it to bring them in. Believe it or not, a regular car battery weighs about 15kgs so having 2 or 3, well you do the math. Even if the trouble is not your worth how about letting your children bring them in with you and this could be a way of them earning some pocket money, I am sure $20 or $30 would be an awful lot to them.

We are pretty pumped about 2016, many things ahead for the team at Busby's this year. We wish each and every one of you a prosperous New Year and look forward to seeing you all.