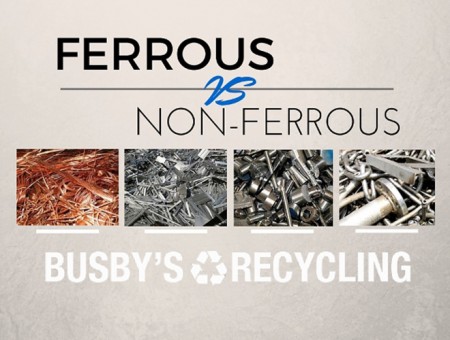 What Are The Differences Between Ferrous and Non-Ferrous Scrap Metal

Well, we could give you the short answer but that would be too easy, there are a lot of complexities in the scrap metal industry in which we distinguish the differences between metals.

Ferrous metals are made up of stainless, mild and carbon steel, cast and wrought iron. The strong durable metals that are used for construction, manufacturing cars, most tools you use.....