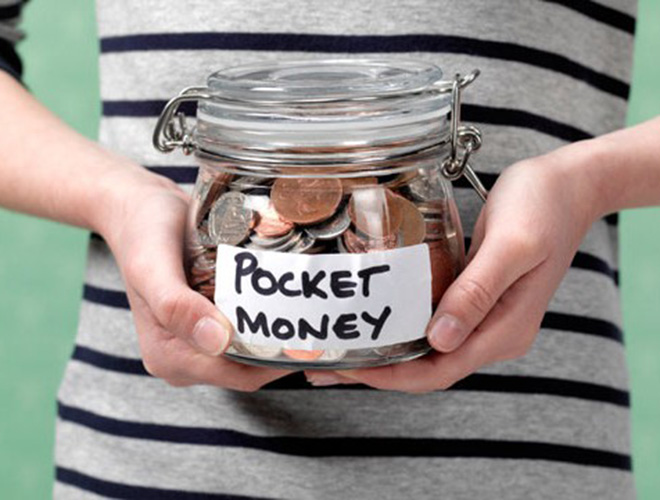 Let Us Pay Your Kids Pocket Money


Do your kids want to earn some pocket money?

A way of making recycling a bit of fun is to get them to collect dads empty cans and bottles and once they have a stockpile bring them into our yard at 1 Barrabool Court to trade in them in for some dollars. They will love it!

Meanwhile, dad can be collecting any scrap metals like steel, brass, copper, aluminium. This will pay for Dads beer money to enable the kids to keep on collecting the empty ones!!!

Recycling plays an extremely vital part of our environment If we do not recycle it goes into landfill. Recycling uses much less energy which then results in less pollution. Making new things from recycled goods savours our Earths natural resources and it actually costs less money.

We here at Busby's Recycling think it is extremely important that we teach our kids the importance of recycling. It is the world that they will live on in the future. If they don't understand the importance from a young age then who knows where we will be in the years to come or what state Earth will be in.